Welcome to Jacksonville Chrysler Dodge Jeep Ram
At Jacksonville Chrysler Dodge Jeep Ram, we aim to make every step of your automotive experience a success. From finding your dream car in our new inventory to handling financial needs with ease, our professionals are trained to do it all. That is the level of quality care that sets us apart from other dealerships in the Jacksonville area.
Stunning New Inventory
Our new car inventory is packed full of impressive options that any modern driver can appreciate. If you are a daily driver with family needs, try a new van from Chrysler. These models focus on comfort and safety throughout any trip. Those that love the functionality of a good SUV will love our new Dodge options.
We know that our customers work hard, and they need a truck that is capable of handling those challenges. The new trucks from Ram do that and more. A new Jeep will take on your next adventure with ease, whether you pick the beloved Wrangler or the new Gladiator.
Quality Used Options that will Fit Your Budget
For those looking to save some money on their next automotive purchase, we suggest our quality used car  inventory. Here, you can find models from many popular brands. Having this range of options allows us to help any shopper that walks through our doors. From rugged used Jeep models to Chrysler fan favorites, we can offer a ton in our used inventory.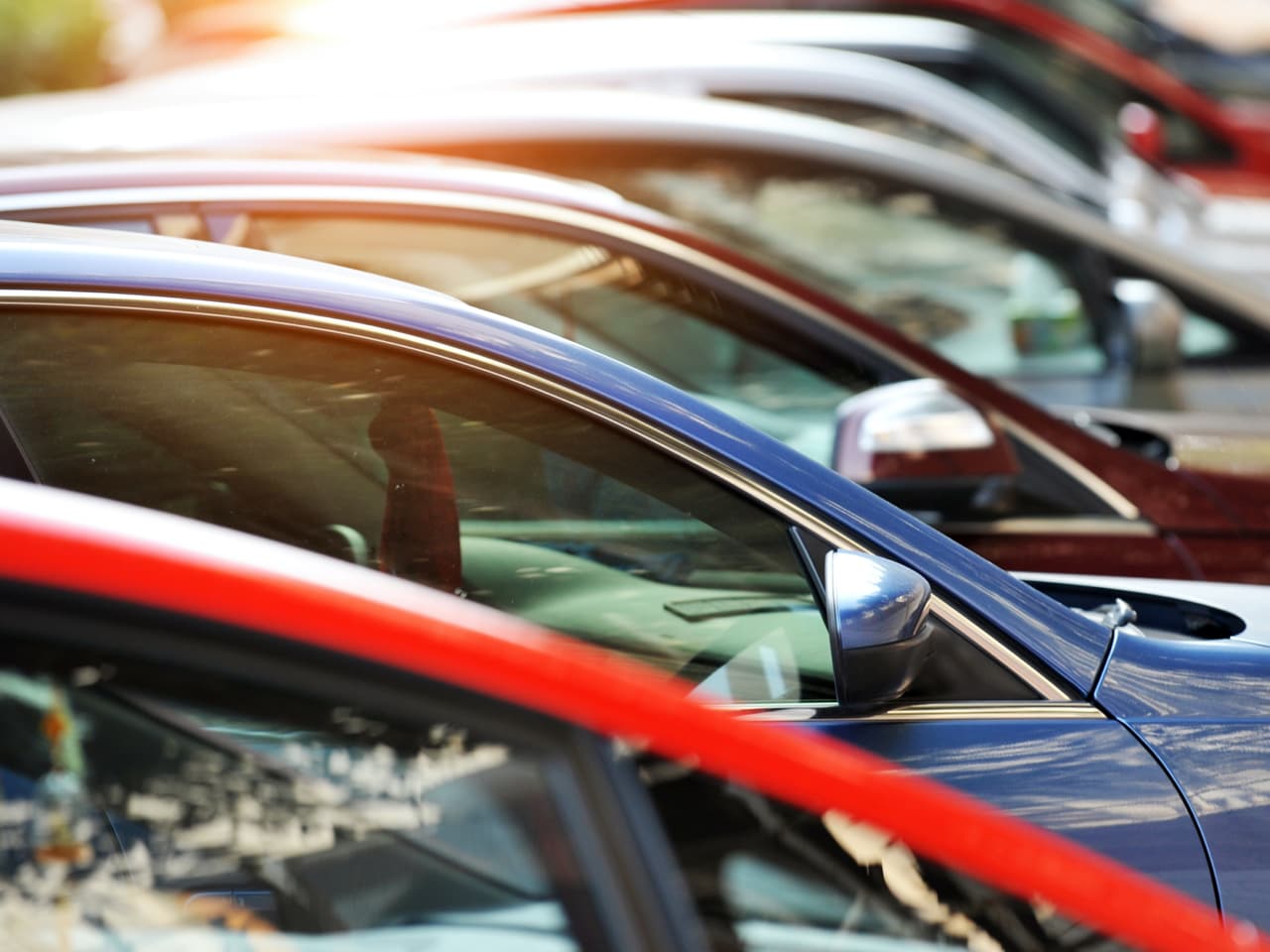 An Expert Finance Center
We Make Financing Easy for You
Financing a car is not always an easy task. You have to consider your budget and credit before you finance a car. However, we have a team of qualified financial experts who can help you find a lease or loan. We will thoroughly explain all of the financing options that you have.
We believe that financing a car should not be a stressful process. We also believe that a budget should not stop you from getting the car that you want. Explore our online inventory and find your vehicle today.  Contact us to discuss your different financing options. Our goal is to get you in your dream car as soon as possible.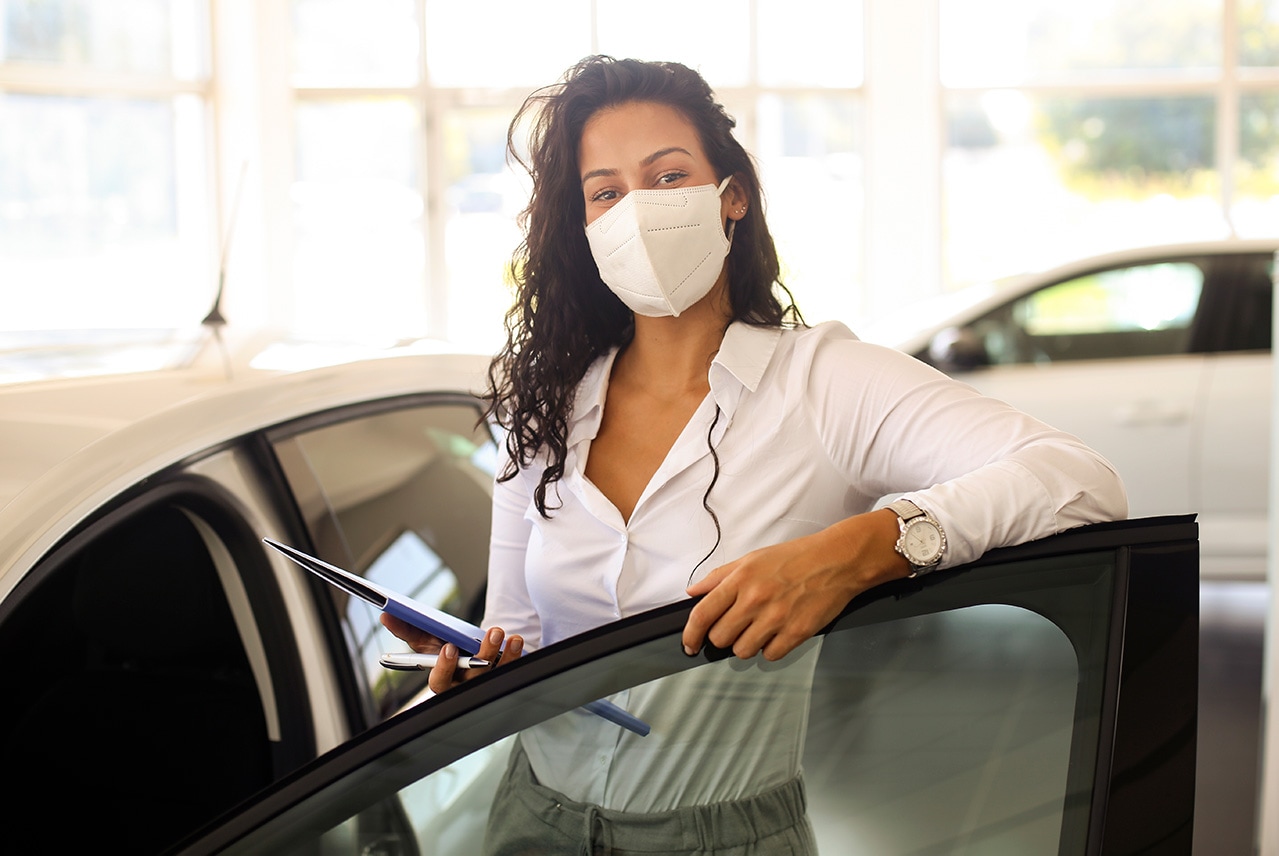 Maintenance & Service Done Right
Service, Parts and Much More in Jacksonville
Long after you've found your dream car, and scored the perfect payment plan, we want our relationship with you to continue and build. We staff our in-house service and parts centers with Chrysler, Dodge, Jeep and Ram experts who can help you maintain your vehicle for the long haul, and help you customize it with authentic manufacturer accessories and parts.
Customers can always expect attentive care and professional solutions when choosing us at Jacksonville Chrysler Dodge Jeep Ram. Visit our dealership today and get your shopping process started with a test drive. Whether you are here for a service visit or looking for your new car, we look forward to making your experience a success.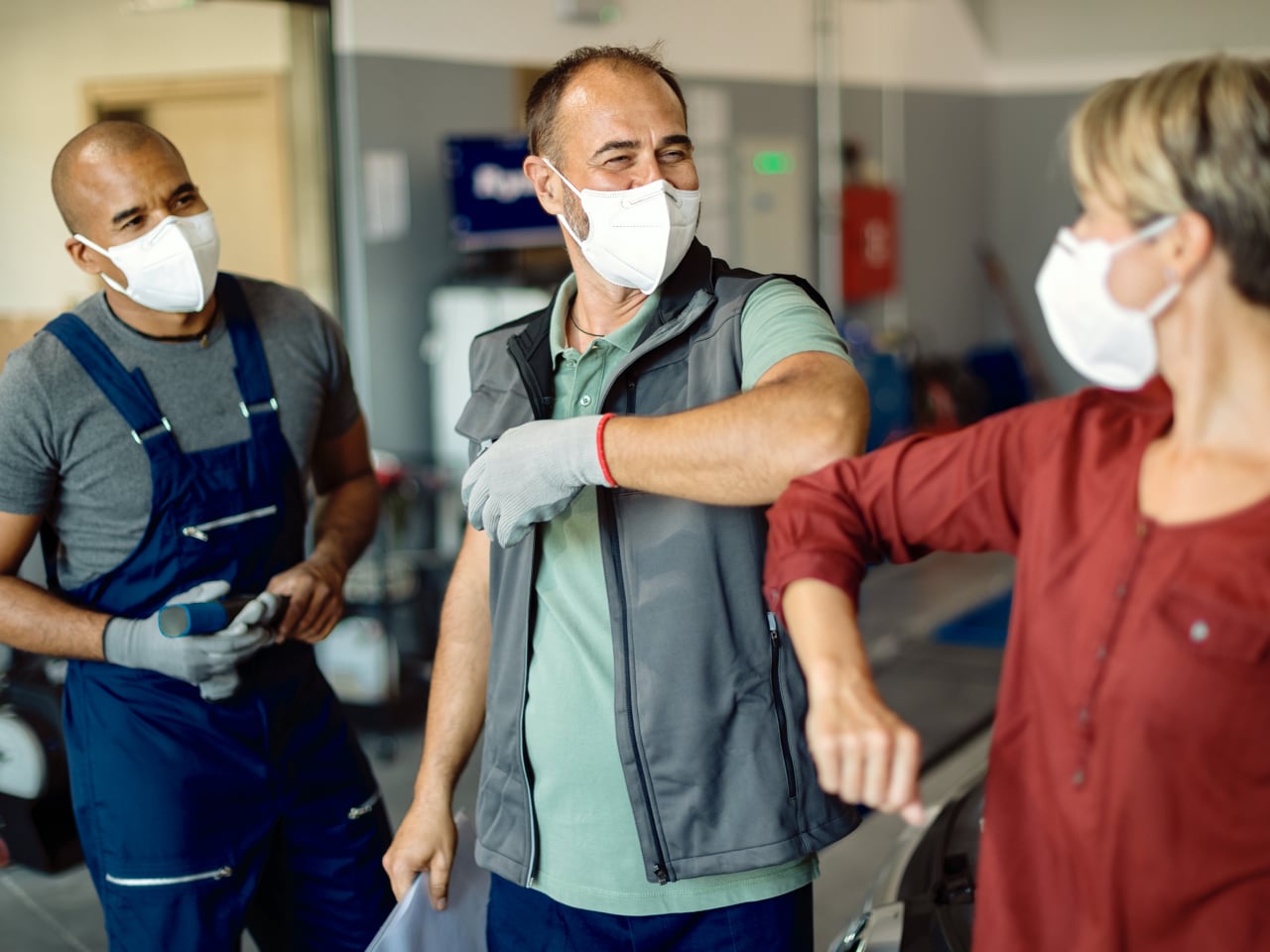 Jacksonville Chrysler Dodge Jeep Ram

1600 W Morton Ave
Jacksonville, IL 62650-2718